Embassy
by MPI Chairman Emeritus Douglas Roche
August 19, 2009
When President Barack Obama chairs a summit of the UN Security Council Sept. 24 on nuclear non-proliferation and disarmament, a new and exciting moment will have arrived in the long struggle to rid the world of nuclear weapons. This unprecedented event gives Canada a rare political opportunity to obtain several political goals with one stroke.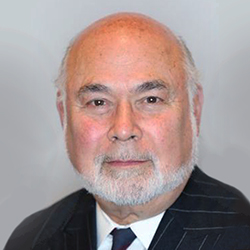 Jonathan Granoff is the President of the Global Security Institute, a representative to United Nations of the World Summits of Nobel Peace Laureates, a former Adjunct Professor of International Law at Widener University School of Law, and Senior Advisor to the Committee on National Security American Bar Association International Law Section.