Dropping Knowledge invites you to ask and answer questions covering social themes of global significance. When you ask in order to understand, when you answer in order to share, this is what we mean by dropping knowledge.
Jonathan Granoff answers the question: How do we stop our governments from going to war?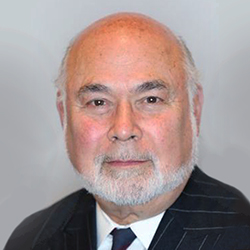 Jonathan Granoff is the President of the Global Security Institute, a representative to United Nations of the World Summits of Nobel Peace Laureates, a former Adjunct Professor of International Law at Widener University School of Law, and Senior Advisor to the Committee on National Security American Bar Association International Law Section.