On UN International Day of Peace (September 21, 2018), Jonathan Granoff Dr. Jane Goodall underscored their commitments to peace. Granoff shared his views on peace at an interfaith event at the UN Church Center.
Listen to his conversation: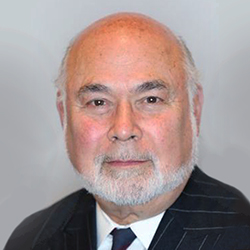 Jonathan Granoff is the President of the Global Security Institute, a representative to United Nations of the World Summits of Nobel Peace Laureates, a former Adjunct Professor of International Law at Widener University School of Law, and Senior Advisor to the Committee on National Security American Bar Association International Law Section.