The Global Security Institute endeavors to consistently provide relevant, insightful communications to advance the rule of law, the moral imperative to ensure a sustainable future and the elimination of nuclear weapons. We hope you find this material of value.
For more information, contact general@gsinstitute.org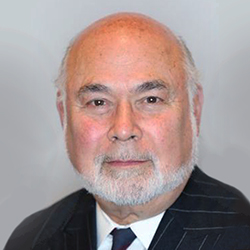 Jonathan Granoff is the President of the Global Security Institute, a representative to United Nations of the World Summits of Nobel Peace Laureates, a former Adjunct Professor of International Law at Widener University School of Law, and Senior Advisor to the Committee on National Security American Bar Association International Law Section.