MiND TV interviews Jonathan Granoff, president of the Global Security Institute, on the possibilities of peace within individuals as well as within governments and between cultures.
MiND TV owns and operates channel 35 in the Philadelphia-South Jersey region, and operates digital channel 66.4 in NYC-North Jersey. MiND's signal covers over 11 million households and nearly 25 million people from southern Connecticut to northern Maryland–more than any other local broadcaster in the USA.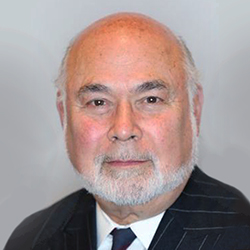 Jonathan Granoff is the President of the Global Security Institute, a representative to United Nations of the World Summits of Nobel Peace Laureates, a former Adjunct Professor of International Law at Widener University School of Law, and Senior Advisor to the Committee on National Security American Bar Association International Law Section.