February 19, 2010
The International Human Rights Law Society and The Albert Schweitzer Institute at Quinnipiac University presented Building up or Breaking Down: The Direction of Nuclear Non-Proliferation.
MPI Member David Ives chaired the event. GSI President Jonathan Granoff delivered the keynote address.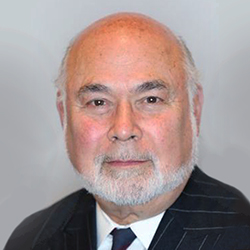 Jonathan Granoff is the President of the Global Security Institute, a representative to United Nations of the World Summits of Nobel Peace Laureates, a former Adjunct Professor of International Law at Widener University School of Law, and Senior Advisor to the Committee on National Security American Bar Association International Law Section.