The Edmonton Journal

by Douglas Roche
"But he hasn't done anything yet!" That sentence was on the lips of skeptics the minute they heard that President Barack Obama had won the Nobel Peace Prize.
The doubters are wrong. Obama has already restored humanity's hope for peace.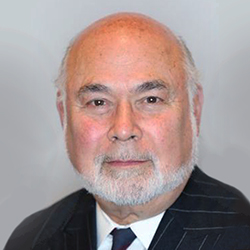 Jonathan Granoff is the President of the Global Security Institute, a representative to United Nations of the World Summits of Nobel Peace Laureates, a former Adjunct Professor of International Law at Widener University School of Law, and Senior Advisor to the Committee on National Security American Bar Association International Law Section.