UN Chronicle
by Miguel Marin-Bosch
After the worst of times, we are perhaps entering the best of times for proponents of nuclear disarmament. At long last, advocates of the elimination of nuclear weapons have reason for some guarded optimism. The road to a nuclear-weapons-free world will be long and bumpy, but those expected to take the initiative seem to have finally decided to lead. That is encouraging.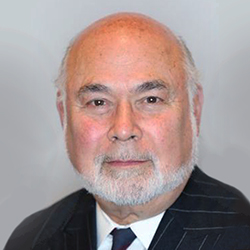 Jonathan Granoff is the President of the Global Security Institute, a representative to United Nations of the World Summits of Nobel Peace Laureates, a former Adjunct Professor of International Law at Widener University School of Law, and Senior Advisor to the Committee on National Security American Bar Association International Law Section.